Thread Lift Treatment in Delhi
A thread lift is a minimally invasive cosmetic enhancement technique that lifts sagging skin on the face and neck using surgical suture threads. A thread lift treatment in Delhi is not a substitute for a facelift. It provides modest and subtle changes rather than dramatic results and also helps people buy time before a face and neck lift may be needed.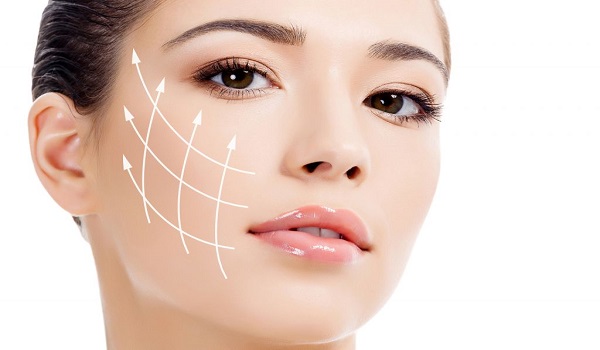 What is the thread lift procedure?
The thread lift procedure involves the insertion of barbed polypropylene threads under the skin specialist in Delhi of the face using a 'tunneling' technique. Pulling the threads taut and anchoring one end in the deep tissues above the hairline produces lifting of lax tissues. Scar tissue subsequently forms around the threads, anchoring the facial skin in the elevated position.
Thread lifts are often advertised as a convenient, inexpensive, safe and effective form of treatment for sagging cheeks and jowls. They are advertised under trade names such as the Aptos thread lift, Contour thread lift treatment in Delhi, Silhouette lift, Feather lift or may occasionally referred to as strong lifts.
Why should you choose Thread Lift Treatment in Delhi?
People opt to have a thread lift to reduce signs of premature aging, especially sagging skin on the face and neck.
You are a good candidate for the procedure if:
1. You are in your 30s or 40s. People of 50 and over can be candidates as long as their skin has not become too lax.
2. You want to improve your looks by enhancing and highlighting features lost to premature aging, improving sagging or loose skin on your face and neck.
3. The changes that have occurred in your face and neck are not serious enough to warrant a face or neck lift.
4. You are not expecting dramatic changes, but subtle ones.
5. You do not have the time or the need to undergo a thread lift treatment in Delhi at this time but can afford to spend a few days recovering from the procedure.