Dr. Namrata Ghai is the best dermatologist in Delhi. She is a physician trained to treat diseases and conditions of the skin, on any part of the body. A dermatologist can treat anything from a fungus or bacterial infection of the skin to various types of cancer. Dermatologist removes cancerous or unhealthy lesions from the skin, in the minor outpatient surgical procedure. In addition to medical treatment of skin conditions, dermatologists may also do aesthetic, elective procedure for patients who wish to improve skin tone and decrease signs of aging. Some of these aesthetic treatments may include laser treatment, Botox injections or collagen injections. As they are physicians, they must have either an M.D. or a D.O. degree. They must also complete a bachelors degree.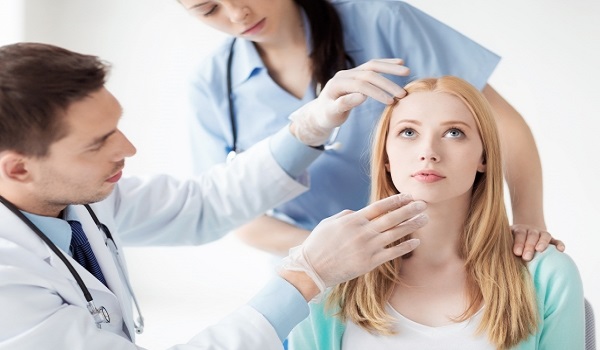 So before approaching any dermatologist make sure you check the qualification and the work experience. Dermatologist in Delhi is the famous and best to treat you. They have all the valid qualification and degrees to operate a legal clinic. They are treating patients from more than a decade. As there is a lot of competition in this but dermatologist in Delhi always have shown their best results and are the best clinic in Delhi. They have the good reviews and feedback for their work.
The doctors and physicians are well trained and know their job well. They have always given the correct treatment and best results. They believe in feel-good factor. They treat you well and enhance your beauty. The results are so positive that there are many patients who only want get treated by them and their known people as well. The clinic is busy and full of patients but still, each doctor gives equal attention to each patient. There is no chance of ignorance to any of the patient.
There are many dermatologists who take care and treatment for different issues. As there are many problems related areas in hair and skin. Some are normal and some are intense. For major issues, there are senior doctors. Doctors use all the high-tech technologies and machines for the treatment. All the machines are exported from foreign countries. As some doctors are certified from the foreign country so they know well how to treat with the machines. These machines are not available in India. So why to go abroad for treatment when we get the same here in Delhi. So enhance your beauty and get all the skin problem cured by the top dermatologist in Delhi.
So if you have any types of hair or skin related issues please feel free to reach us. You can always reach the skin specialist in Delhi through a call distance or you can feel free to write us at mentioned email address.So book an appointment and fix a meeting to know us and our treatment better. We ensure you full guaranteed treatment and cure. So don't think much and rush to get your treatment done by the well-known doctors and get fit in your skin and hair problems.