Hair Loss Treatment in Delhi
Hair Loss Treatment in Delhi has become a very common problem equally among Males & Females. There are many reasons that can cause scalp hair loss, and they do differ in men and women. Studies show that losing up to 100-150 hair per day is normal. The hairs that are shed are often in resting or late phase in the hair cycle. Normally, 10% of our hair is in the resting place. These hairs are not growing and are getting prepared for cyclic shedding.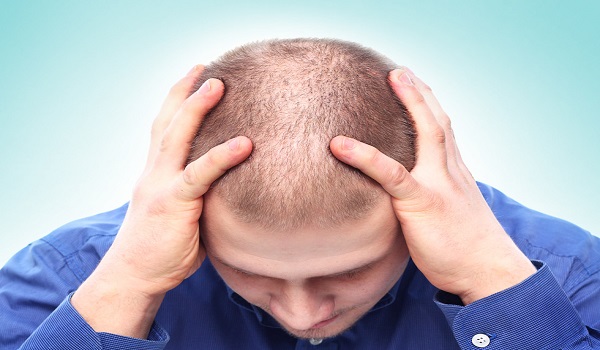 We provide best hair loss treatment in Delhi for Men
These days there are very few scientifically proven and FDA-approved treatments for hair loss. To confuse patients, market offer unproven claims and products to help with hair re-growth. Many shampoos, vitamins, and conditioners also claim to help hair grow in some indefinite way. To slow down the hair fall problem, there are at least four effective options. These are Minoxidil, Propecia, and Avodart which are maintenance-type medications and are for long-term use. Plus, stopping the medication will not worsen the situation than earlier it was prior to the statement. Meet the best skin specialist in Delhi
We provide best hair loss treatment in Delhi for Women
There are many female hair treatments present that include minoxidil (Rogaine), hair transplants, and hair powder fibers like Toppik, wigs, hair extensions, and weaves.
1. Minoxidil is available in 2%, 4%, and 5% concentrations. Minoxidil grows very small hair wherever it is applied and it is important to know to avoid running the liquid onto the face or neck where it can also grow hair.
2. Propecia is a drug that is approved by the FDA for men to help hair loss. After extensive safety testing on women, it was found to be safe in postmenopausal women. For pregnant mothers, it is not the right drug to be used. It is not constantly effective; it might be a good option for postmenopausal women or women who are not pregnant or considering pregnancy in the treatment of women's hair loss.
3. Surgical procedures like hair transplants or hair restorations can be useful for some women as well as men to "fill in" thinned-out areas.