Skin Specialist in North Delhi
In this glamorous word, everyone wants to be smart and beautiful. And everyone has that rights to look beautiful. God has created us but Doctors fulfill the fillers. Humans are created beautiful but after a certain point of time, we start to get some skin problems. So to enhance your beauty and treat all your problems we are the best skin specialist in North Delhi. Now you don't have to travel and search for doctors for your skin problem doctors are at our doorstep in North Delhi.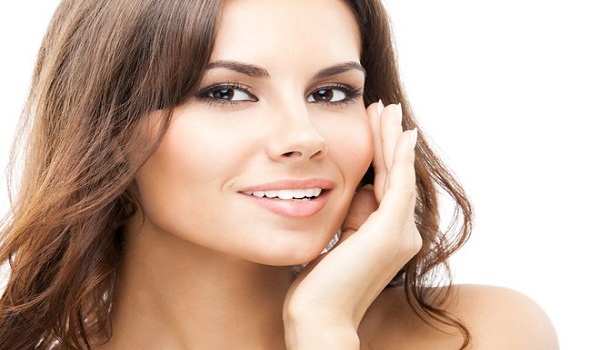 If we have any problems we rush to doctors but if we have any problems for skin we don't take a chance for any normal doctor, we always try to go to the skin specialist in north Delhi and now the skin specialist in Delhi is in your town in north Delhi. They treat any kind of skin problems. Whether it is acne, allergy, cosmetic skin treatment or some severe skin problems. So for any skin issues, you don't have to go anywhere just come and book an appointment get treatment from our well-qualified doctors. This doctor will suggest you the best treatment and will give you guaranteed results.
Doctors here are well qualified, knowledgeable and full of skills. They have done their certification from foreign university so they have all the knowledge of the latest techniques and equipment. They treat you like a professional and give you the best result. They have treatment for all the skin problems. So if you or any of your known person have any type of skin related problem, here is a solution at a clinic in north Delhi. In this clinic, the equipment's and the machines are exported from foreign as you don't get these high tech machines in Delhi.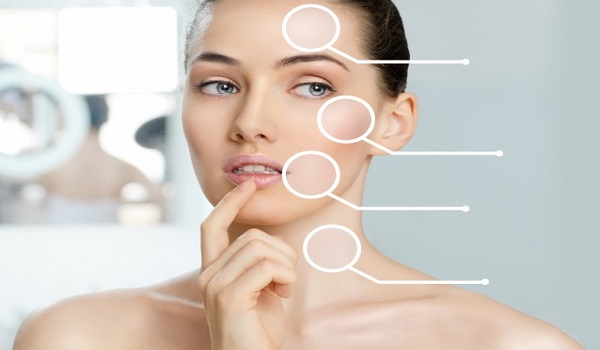 So why thinking so much on your skin, as it is the most delicate and important part, don't keep the problems growing shot it out on right time with right treatment. Everyone is so conscious with their looks and if something happens to the skin it's not less than a nightmare. To look beautiful and young you have to check the treatments and get a suggestion from the best skin specialist in north Delhi. They have all the latest techniques and machines for treatments. With this high-tech machines, you will definitely get good results for your skin problems.
Skin is such a part which is exposed most of the time. So sometimes it gets dull and sometimes it looks undernourished or full of blemishes. So to give your skin a new look and to free them from all the problems get them treated from doctors and skin specialist from north Delhi. They will definitely rejuvenate all your skin problems and give you a happy smile of satisfaction. So without thinking much and getting stressed for skin problems please feel free to call them and you can write them also on their email address and book an appointment for the suggestion.