Skin Specialist in West Delhi
Dr. Namrata Ghai is one of the best Skin Specialist in West Delhi. we are expert in skin treatments, we provide you various types of skin treatments from melisma, acne, psoriasis, and vitiligo to cosmetic boost of pigmentation, wrinkles, fine lines, acne scars as well as laser cure for hair deportation. We used the best and modern automation in laser treatment, we always use the secure method for our client's. We have the solution to every skin disorder or disease and problem, we have all techniques which are applied to different types of skin.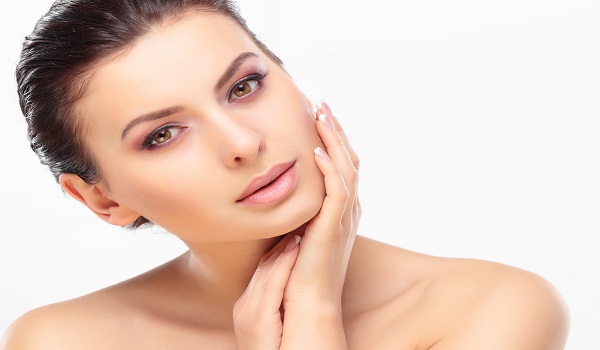 At the clinic, we regularly update equipment and improve our treatment techniques. For our client's, we sure that the cure is secure, impressive and suitable for their skin types. We have different treatments for different skin problems in order to change cure in analyze, systematic manner clearly applicable to our client's. Our first thing is the safety and relaxation of our client, and sure that they attain the expected outcome. We have a team of excellent experts and trained staff.We offer you the best skin care in a familiar environment. All our cures are complete under the best direction of skin professionals. They all are well trained, experienced and certified. We give the best cure for every type of skin.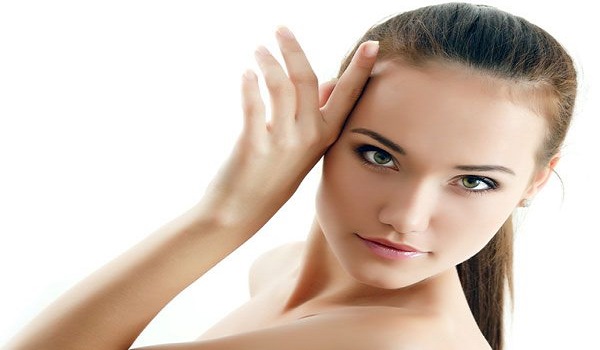 Dr. Namrata Ghai considers both Cosmetic Dermatology and General Dermatology under one ceiling. Dr. Namrata Ghai, a Skin Specialist in West Delhi promises to give you the safe and impressive cures, which is accurately confirmed and proven to give you the great results. We listen to the needs and requirements of our client and give the best remedy which is suited for client's needs. We always follow the secure treatments for the client to give them 100% satisfaction. Safety is more important that's why we always prefer to do secure treatments.
We satisfied our client's with our treatments, our valuable clients have come from different places which are located in west Delhi like Pitampura, Rohini, Punjabi Bagh, Janakpuri, Rajouri Garden, Patel Nagar etc. our all client's are happy and fully satisfied with our treatments. We give treatments with full dedication and inspiration. There are various methods of skin treatments, but we always preferred the best method which is suitable for customer skin type. We believe in expertise so that our Skin specialist in west Delhi will conduct your treatment.
Our modern automation is best for the skin treatments. We care about you and performs these medications as per your skin type, your age and sensitivity of your skin. Our skin clinic offers not only laser techniques but we are also giving cures for skin diseases. We are professional skin specialist in Delhi in cosmetic automation and cures. We provide you the best treatment for all your skin needs.